Before it's death, I saved on my computer this episode of Horny Estelle. I thought you might miss it too, so I thought i'd post it here.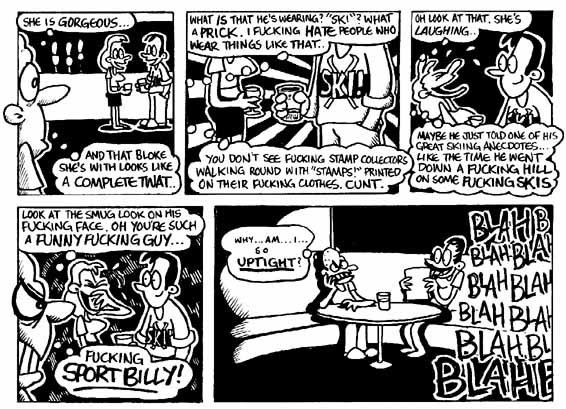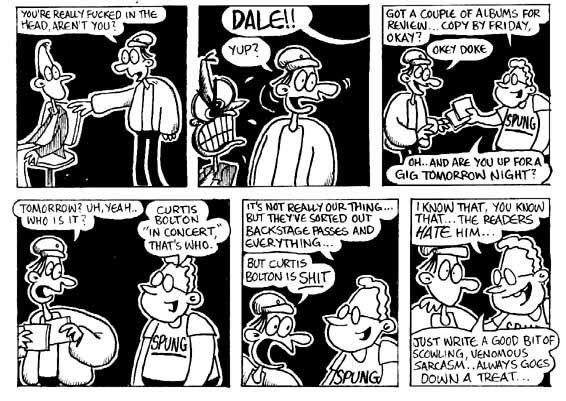 This is of course, Copyrighted to Charlie Brooker. And it's well cool. Right, now
get outta heah
.
EDIT: Now contains the rest of this particular episode. I think i've more on an old cd somewhere. I'll find out. Posting things off photobucket incidentally, is a pain the the fucking arse. It's like trying to make Russian dolls out of a blancmange.
Do you perchance remember Superkaylo? I'm sure you do, so explaining what it was would be a wasted excursion for us all. It'd be like reading your tombstone when you're a fucking ghost.